FAQ
Do you have a question? Read the frequently asked questions, where we have summarized the most important information. If you don't find the answer to your question, send us a message or give us a call.
CONTACT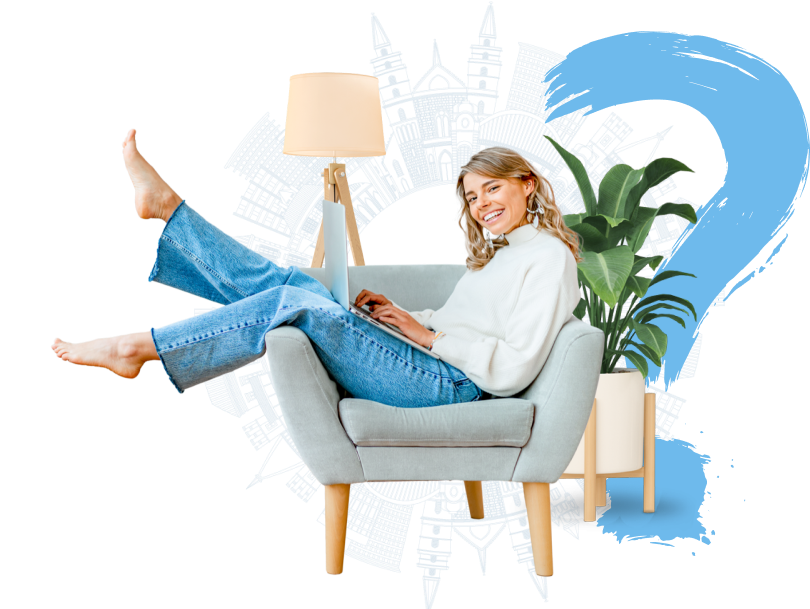 1. where are the BASELLODGING apartments located?
Everywhere in Basel. Very few properties are also located outside the city area. In principle, we have apartments in most neighborhoods and whenever possible in convenient locations in Basel.
2. what services are included in the rent?
We have our own cleaning teams on duty, which clean your apartment at least 1x per month. Of course, you can increase the cleaning frequency or book regular linen changes.
3. furnished apartment - what exactly does it mean?
Your BASELLODGING apartment is ready to move in. Besides the complete furnishing, the kitchen is fully equipped, the wifi internet is running, your bed is freshly made and the toweling is ready. In addition to the usual equipment, all kitchens have a coffee maker, kettle and toaster.
4. is there wifi in the apartment?
Of course, all apartments have powerful and independent wifi networks with their own user logins.
5. what are the rental periods at BASELLODGING?
From 3 nights to several months or years, everything is possible. For stays of 1 month or more, there is a rental contract. For stays of less than 1 month (3 nights to 29 nights) there is an accommodation contract via online booking and online payment.